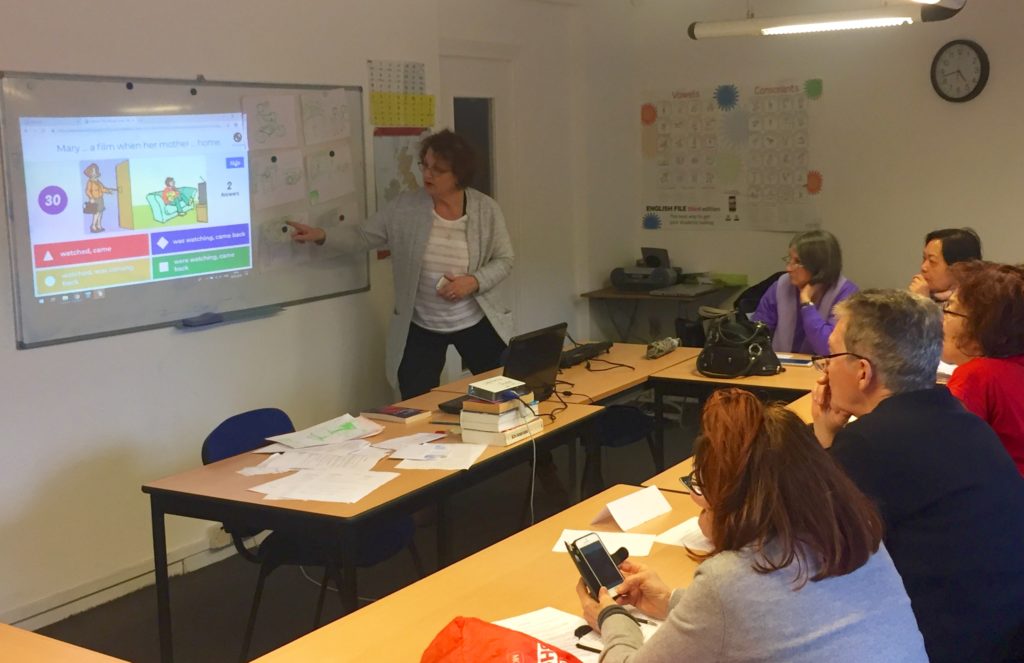 In today's digital age, language learning is no longer limited to using printed textbooks and handouts. Teachers of all ages can easily incorporate educational technology into their lessons!
We give you a grounding in using technology in the classroom during your TEFL course, but by further embracing it you can transform your classroom and teaching material into something engaging, lively, and relevant to learners of all ages.
Stop having to play catch up with technology, and be the go-to person!
If you feel limited to using Powerpoint and YouTube videos, then it's time to explore the world of Ed Tech. You may have heard of Kahoot, the polling tool that is captivating students worldwide. Other digital tools that we cover include interactive polls, collaboration platforms, class/content management, and evaluation tools.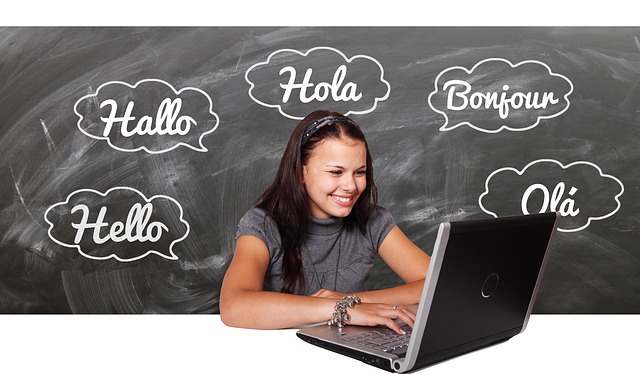 The ability to incorporate technology in the classroom is a skill that will let you stand out in the eyes of potential employers and impress at interviews. Your newly-learned skills may also lead you to online teaching opportunities.
an overview and recap of tried-and-trusted online tools
creating up-to-date and engaging teaching material
incorporating technology in your lesson plans
promoting authentic language use in the classroom and out in the real world
how to teach online
this course is for teachers of all levels and ages. Kids, teenagers and adults are all equally enthralled by Ed Tech!
Day 1 (3 hours)
– Overview of tried-and-tested online tools
– Incorporating technology in your lesson plans
– Engaging platforms for students' self-studying
Day 2 (3 hours)
Launching your online lessons
– Guide to the hardware and software needed
– Adapting your lessons to a virtual classroom
– The practicalities of teaching online
– Demo lesson (20 minutes)
Ed Tech upcoming course dates 2020:
June 1st and 2nd –  9.30am to 12.30 pm 
Or June 2nd and 3rd – 2pm to 5 pm 
Or June 3rd and 4th – 9.30 am to 12.30pm 
Or June 4th and 5th – 2pm  to 5pm
Course takes place at the TEFL Toulouse training centre (9 Allees Frederic Mistral, 31400 Toulouse)
150euros – only for this course. Small groups only with spatial distancing.
Just pop us an email: info@tefltoulouse.com to book your place!